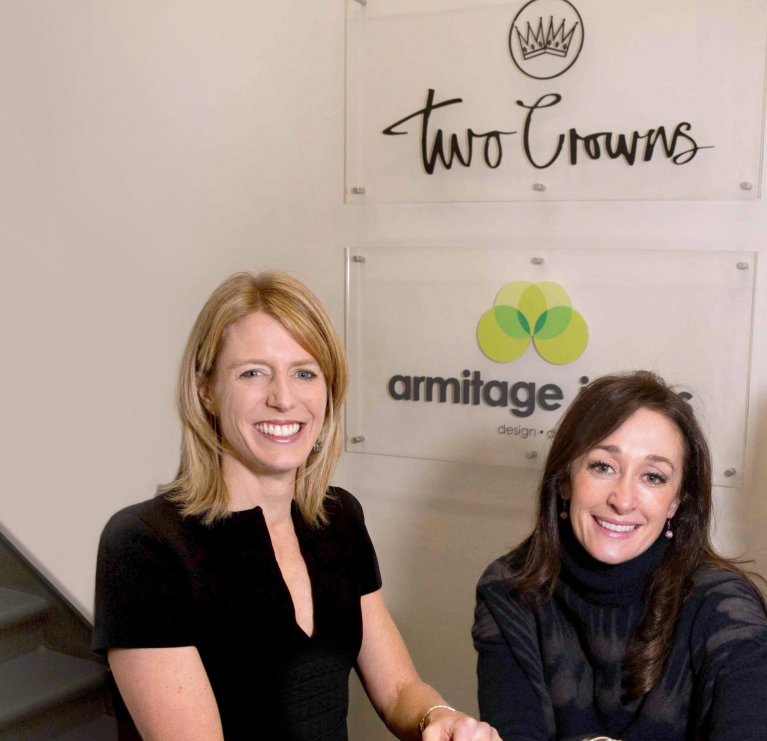 24.10.19
Our first Two Crowns podcast is now live!
This podcast features an in depth interview with Sonya Miller, Director at Armitage Jones, a Melbourne based property development and project management consultancy.
In the discussion we reflect on the current market conditions comparing them with previous cycles, and how in tougher times such as these, it's an opportunity to get inventive. Authenticity and tangibility are shining through as the main drivers on what purchasers want, and how developers have the opportunity to step up to this standard.
This podcast is targeted for those working in the property sector.