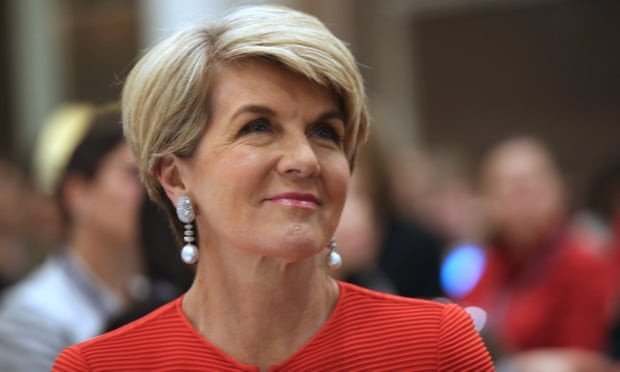 21.06.19
This time last year, I had the great honour of spending a couple of weeks at Harvard Business School in Boston, learning from some of the best in marketing, and sharing ideas with a group of highly talented marketers from around the globe.
It was a transformational time that was incredibly challenging, but above all, inspirational, and has further shaped the way I view business, and the possibilities around my role as a marketer.
It re-enforced my need to keep learning, to keep pushing myself and my team to try different things and to practice being fearless about what we can achieve - separately and together. On my professional journey, it's been my prompt to start putting myself out there more as an opinion leader in my field based on over 20 years of experience and extensive study – doing things like public speaking, writing, mentoring and involvement in leading and sharing my knowledge.
This morning, I had the pleasure of attending a breakfast with Julie Bishop as the key note speaker. Her opening story was around how attending Harvard Business School 20 years ago transformed her career – and was in fact the catalyst for her ending her highly successful career in commercial law to enter federal politics. She shared with us that at the start of her journey in politics, her dream was to become Foreign Affairs Minister (Australia's first female in the role) – a dream that was realized through blood, sweat and tears some 15 years later. A tremendous achievement by a highly talented and intelligent woman.
Not everyone can- or may even want to attend Harvard Business School – we all have different paths to growth – the take out is that when we are gifted those unique opportunities of insight or transformation, that we try to leverage them to be our best selves….and that we continue to seek these moments, no matter where we are in our career.
It was good to hear Julie Bishop speak to my line of thinking this morning.
Anne Baker is founder and director of Two Crowns Marketing. A Melbourne based marketing consultancy specializing in the property, professional services and not for profit sector.