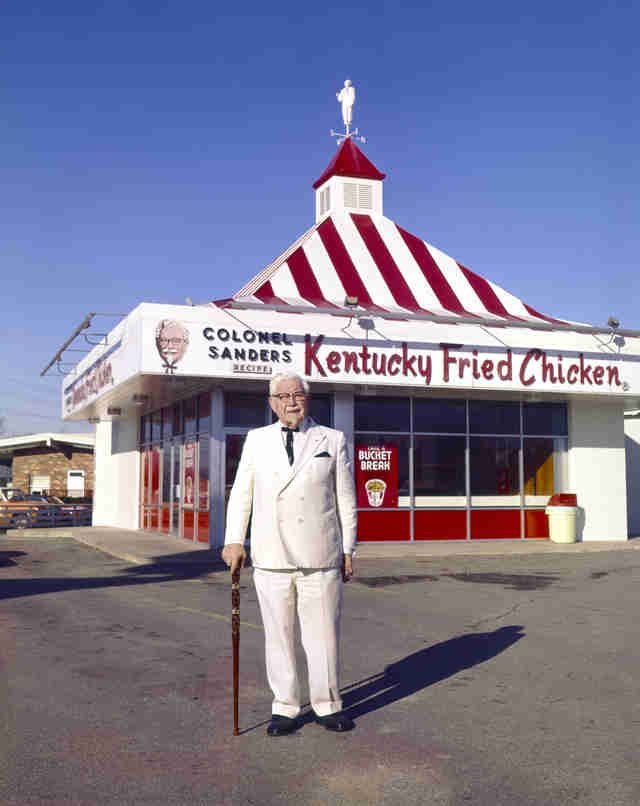 22.08.19
I never get tired of hearing about epic stories of achievement, and in a society that can be ageist – towards both men and women – this is an inspirational thought starter that the process of personal and professional goal setting and achievement never needs to end…
If you've ever been overwhelmed by rejection, discouraged by setbacks, or just have a life goal that's unfulfilled - remember the story of Colonel Harland Sanders, who at the tender age of 65 years had yet to realize his full potential as the founder of global brand, KFC. After many failures, including being fired from multiple jobs, a broken legal career, and the financial hardship of the Great Depression and WWII, he was still driven to make his mark – and even then he and his recipe was rejected 1,009 times before his dream of success became a reality.
Colonel Sanders overcame it all to create one of the most enduring fast food chains, selling it in 1964 for $2 million dollars - he was 74 years old.
Two Crowns Marketing Founder and Director, Anne Baker, is a strategic Marketing Communications consultant, specialising in the property, professional and community services sector. Connect with Anne on LinkedIn here.