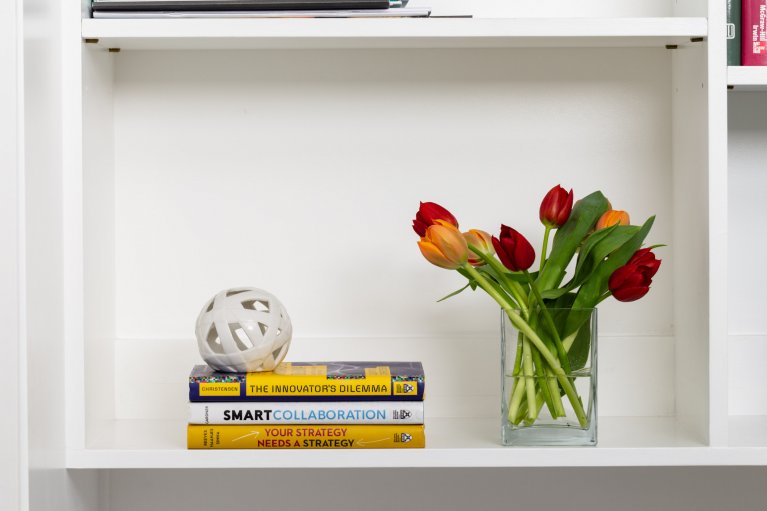 18.03.20
We know that many people are fatigued by the communications around COVID-19, so we'll keep it as brief as possible. As marketers, we believe it is important to acknowledge the fear and anxiety in the marketplace that is being felt by businesses, customers, communities, families and individuals. Let's acknowledge that these feelings are real, without making decisions based purely on fear.
Reframing is important right now. With every setback there is opportunity. In times of suffering, innovative thinking emerges. With crisis comes compassion. With challenges, solutions arise.
We need to be mindful of what is currently taking place and the effects it has on those around us, but we also need to demonstrate resilience. No matter what the media is saying or what social media you are consuming, in times like these, it is important for us to keep perspective and remain positive.
Now is the time to adhere to your values, your brand's values and your values around community. Those businesses who pride themselves on customer service, now it is time to really remain true this brand promise.
Here are a few resources that we recommend to help you and your business in the current environment:
Business and Psychology
Podcasts from Brendon Burchard (New York Times best-selling author and the world's leading high-performance coach):
Coronavirus: Fear, Focus and Forecast - Part 1
Coronavirus: Fear, Focus and Forecast - Part 2
Article from Harvard Business Review:
Slow down to make better decisions in a crisis
Advice on protecting your mental health from BBC News:
Coronavirus: How to protect your mental health
Marketing
Article by Marketing Expert Mark Ritson:
Marketing in the time of COVID-19
[Language warning – Mark Ritson is a passionate marketer and uses some colourful language in this article]
Medical
Tedx video:
Why COVID-19 is hitting us now and how to prepare for the next outbreak