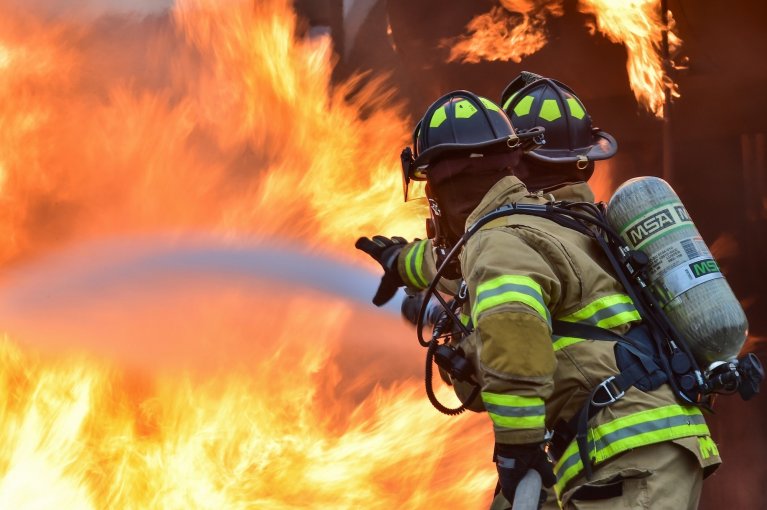 17.01.20
We know that many of you, your families, friends and possibly businesses may have recently been affected by the bushfires throughout Australia.
It is often at times like these that we are in a reactive state because we want to help our communities and we're quick to jump to social media or other channels to show our support.
As Two Crowns Marketing cares about our community as well as the integrity of your brand, we wanted to provide some tips about how to communicate about bushfire relief initiatives to assist your businesses during this time.
Download your 5 tips below.